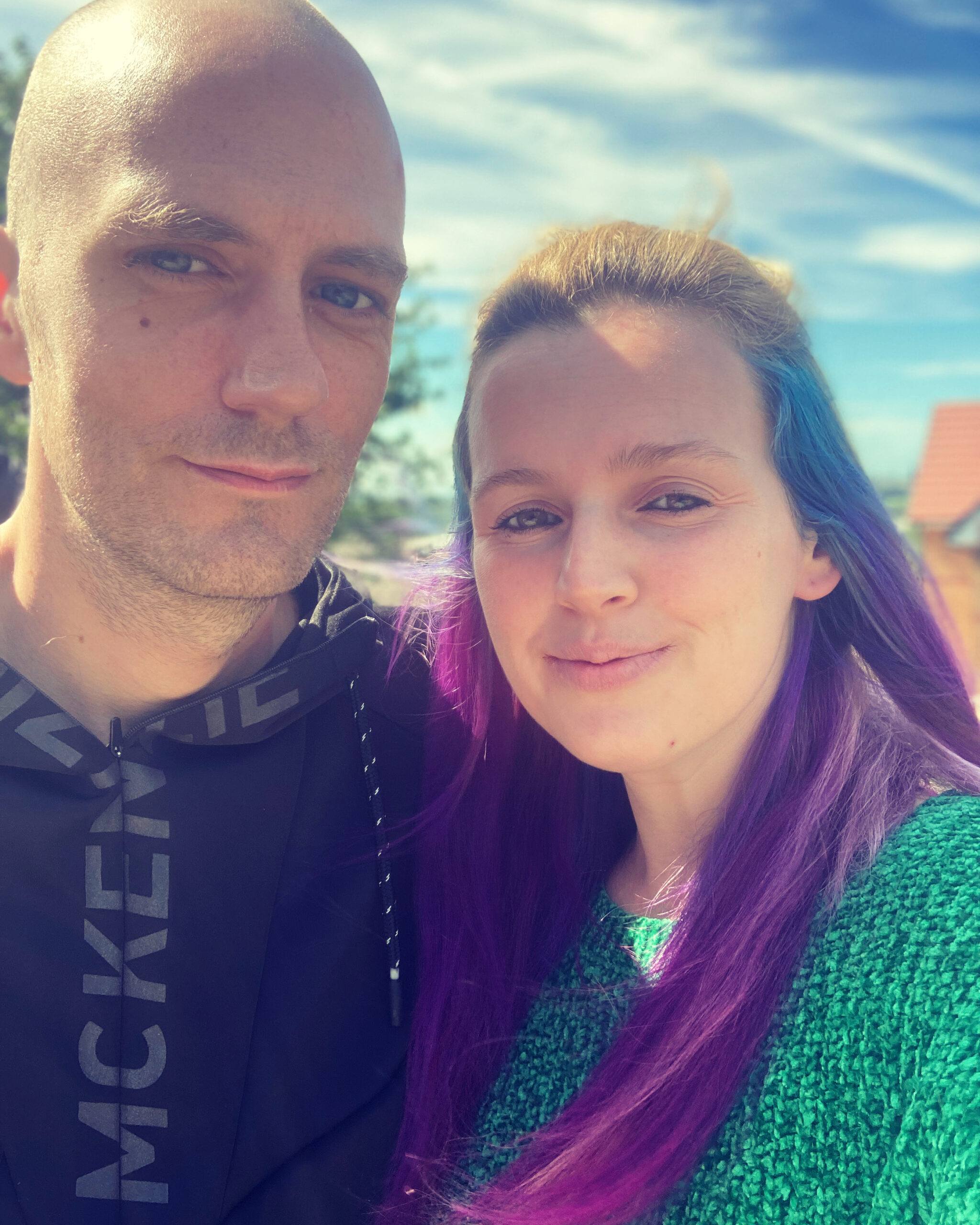 Monetizing Your Talent: Best Ways to Get Started For an Independent Artist It's no secret that the world of independent artists is...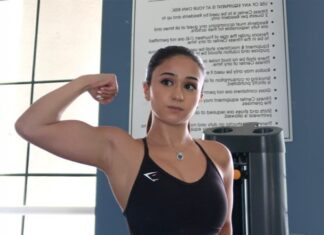 Having a healthy and fit body is a goal shared by everyone. Almost all of us resolve yearly to improve our health and fitness levels....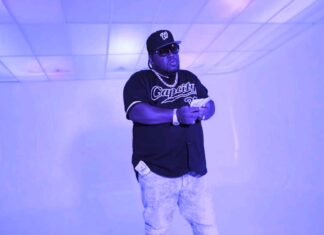 According BDS Nielson, 'Watch The Crown The Trilogy' has proven to be a dominant figure on streaming services. The album has already close to 500,000...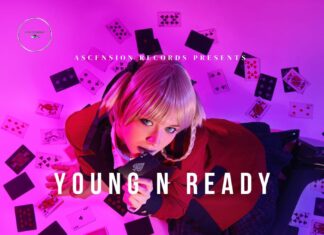 Over the past decade, Lil Nyne has been one of the most influential artists thriving at the forefront of the independent scene, building a legacy...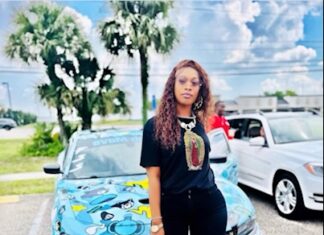 The new 24 years old star Becca J was born and raised in Orlando Florida and moved to Atlanta to take over the music industry...