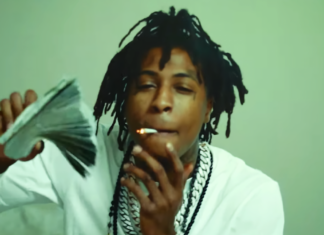 NBA YoungBoy's hopes of being taken off house arrest may be in jeopardy after he was reportedly caught trying to fake a drug test. According to AllHipHop, the...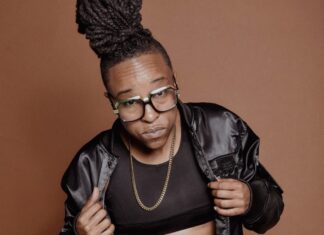 Born and raised in Chicago is the groundwork for her as an artist. Her elders and ancestors all stem from a soulful background and jazz...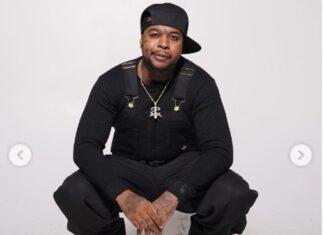 Fizer is a determined rapper with an international appeal. His music combines a unique style with witty lyrics, and a true passion for Rap music....
Grammy Nominated singer songwriter Teamjohnhill, BMW Entertainment and our Midwest MTV division has come together to create the first annual my sound music festival a one of a kind indoor...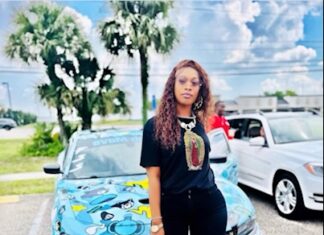 The new 24 years old star Becca J was born and raised in Orlando Florida and moved to Atlanta to take over the music industry...