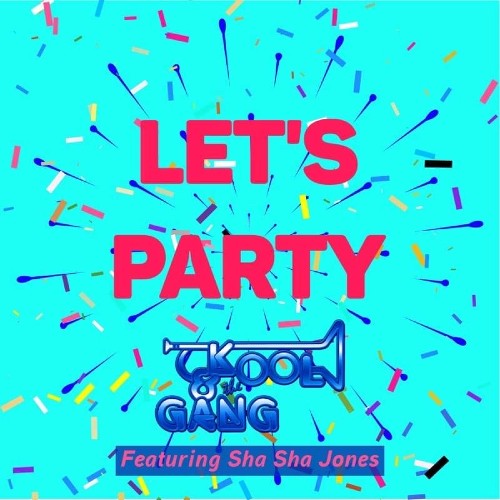 Iconic music group Kool & the Gang are back on the scene with brand new music accentuated with innovative signature spice and flavor. The new single/video "Let's Party" is taken from the group's forthcoming album 'People Just Want to Have Fun,' which is set to release in March 2023.
The record is produced by original band member and drummer George "Funky" Brown who co-composed the song with Sha Sha Jones, a celebrated Oklahoma singer.
"Let's Party" serves as contemporary club banger laced with classic Kool & The Gang elements. Fans will get on their feet to nostalgic guitar riffs from "Get Down On It" and synthesizer strains from "Summer Madness," along with striking keys and horns.
Immediately after pressing play audiences will catch the infectious vibe as they follow Sha Sha Jones' entrance to a pool party where she joins Kool & The Gang. Dressed in all white attire, the band and party goers get down to grown up music whose bodies can't stop swaying and grooving.
Kool & The Gang deliver without skipping a beat and invite music lovers from all over to get down and party. Watch the official video for "Let's Party" and stay tuned for their forthcoming album release 'People Just Want To Have Fun."
About Kool & The Gang
Today, namesake bassist Robert "Kool" Bell and drummer/producer George Brown are the sole survivors from the good old days. They are rounded out by longtime reinforcements Amir Bayan (of o.g. K&TG spinoffs The Kay-Gees) on guitar, musical director Curtis Williams on keyboards, Michael Ray on trumpet and Tim Horton on drums.
Website: https://www.koolandthegang.com