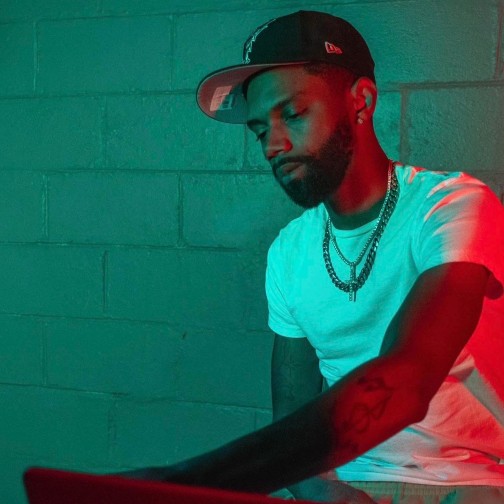 Rap juggernaut Rich Prezley raps with purpose and conviction His songs are honest and personal, and they touch on matters close to the heart. His fearless, authentic sound has made an impact regionally and beyond. Rich Prezley is from the Eastside of Detroit, Michigan. He is the first artist to emerge from Rich Kulture Lifestyle. If you're a fan of hard beats and dope lyrics. then Rich Prezley is the rapper for you. His music is raw, intense and explosive.
Rich Prezley's style is infused with a perfect blend of rebellious rage and charismatic cool. If you take one listen to his music, it will reveal that this gifted wordsmith is destined for greatness. Rich Prezley delivers vivid rhymes and smooth flows. His skillful wordplay and witty metaphors paint precise pictures. His cadence and penmanship are top-notch. From his polished yet practical lyricism to his booming trap production, the rapper shows off a complete package of artistry.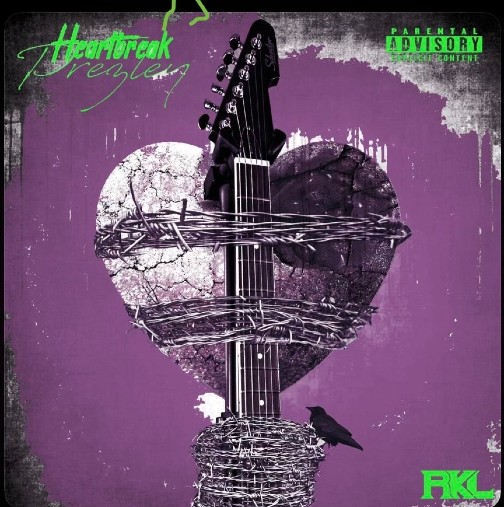 Rich Prezley is currently riding high and making an impact with his single "Punch In." The infectious street anthem features his trademark lyrical dexterity and riveting street flair. The track was produced by Yvng Myles Productions (Yvngmylesproduction) and engineered by Primobeats out of Get Fresh Studios. The stellar production on 'Punch In' coupled with Rich Prezley's poignant delivery and dynamic flow results into a first rate song that is sure to be a national independent hit.