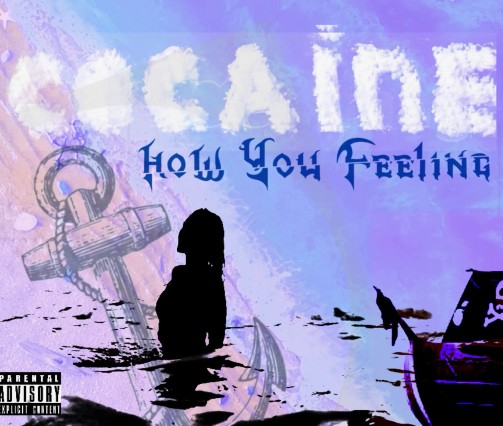 Co The Pirate serenades his "mermaid" in new song "How You Feeling", a play on a recent project he dropped, entitled "Mermaid". Cordario Antoine, also known as Cocaine or Co The Pilot, is a budding artist hailing from down in the culturally rich soil of Baton Rouge, Louisiana. Now residing in Houston, Co has established himself musically by participating in shows and festivals increasing his stage presences, perfecting his performances.
Cocaine has plans to make himself and his camp a one stop shop for an artist's musical needs. "Don't depend on someone to do something for you and go get it yourself", he believes.
He currently has a label, Pirate Life Ent and plans to drop a follow up project to his, "Mermaid", called "Mermaid 2".